Do you want to change your standard yellow Windows folder to something else? Is it hard to navigate through the same-looking mass? Then it is time to change the appearance of a folder and make it stand out. 
Using the correct organizational tools can improve time management by 38%, Mobile Technology Product.
In this article, we will show you how to change the color of a folder or image icon on it with a Folder Marker. Changing their appearance will save you time searching through a mass of yellow folders.
Changing the appearance of a folder: color
Changing the appearance of a folder: image mark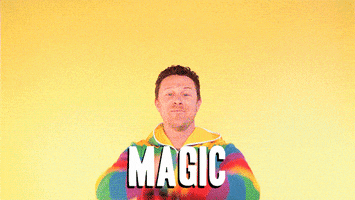 ---
Preparing our computer for changing the appearance of a folder
We will need to download and install Folder Marker. It is a utility that changes the appearance of a folder icon by color or by adding image labels. With Folder Marker, you can personalize your workspace and make your folders distinct from others.
After the installation, right-click any folder – you will have an additional 'Mark Folder' menu item in the folder menu. If you see this, then you are ready: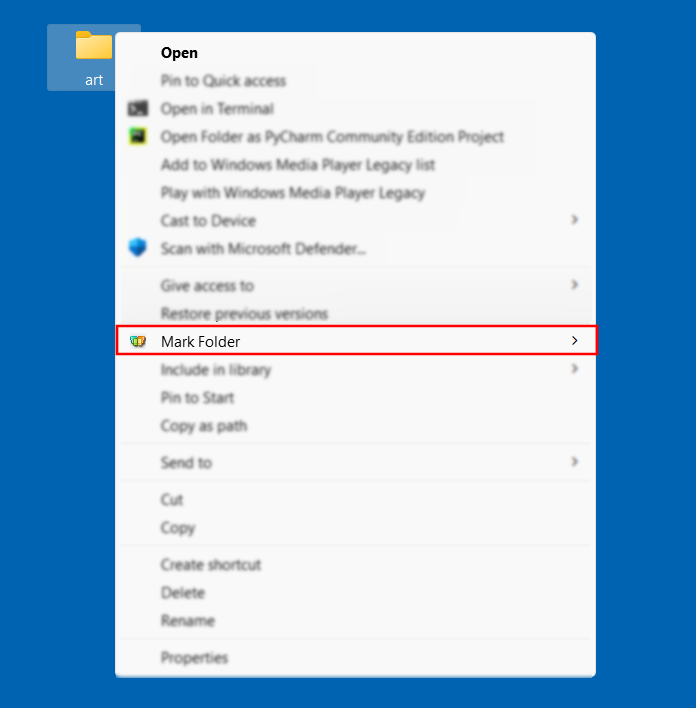 ---
Changing the Appearance of a Folder with Color
As humans, we are visual beings. Studies show that we remember 80% of what we see, 20% of what we read, and 10% of what we hear.
That's why favorite colors can improve your productivity and emotional condition. So you can change the folder colors to suit your mood or use color associations in the Folder Marker. 
Let's change the appearance of folders by making them green and red, categorizing them by a sphere of life!
Green – hobby files
Red – work files
How to change the color with the Folder Marker:
You can change the color in 2 ways:
1) Right-click on the folder and select a color from the menu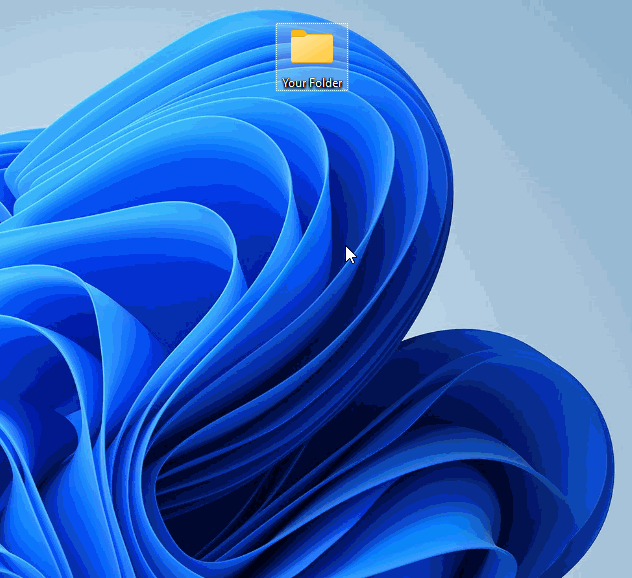 2) By opening the Folder Marker
Open the Folder Marker by clicking on its icon. The program window will appear.
Drag and drop all the folders you want to colorize into the "Folders" section.
Choose the color of the folder.
Click "Apply".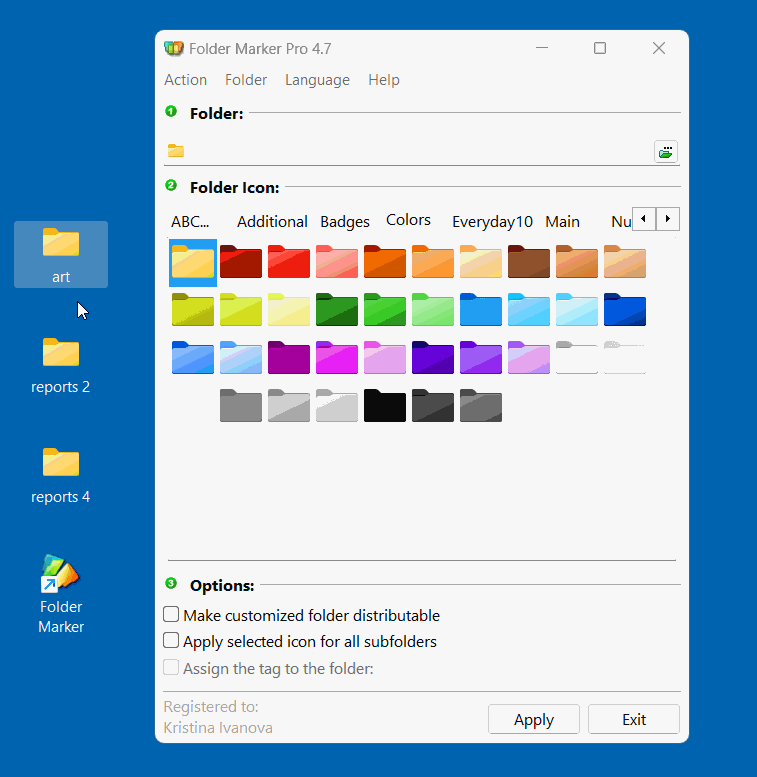 Also, see what each color means:
Blue – comfort, relaxation, calmness
Red – passion, power
Green – healthy, stability, calmness
Orange – energy, optimism
Choose what you need the most and apply this color to your folders.
---
Changing the Appearance of a Folder with an Image Label
If you need more than colors, you can change the appearance of a folder by image marks.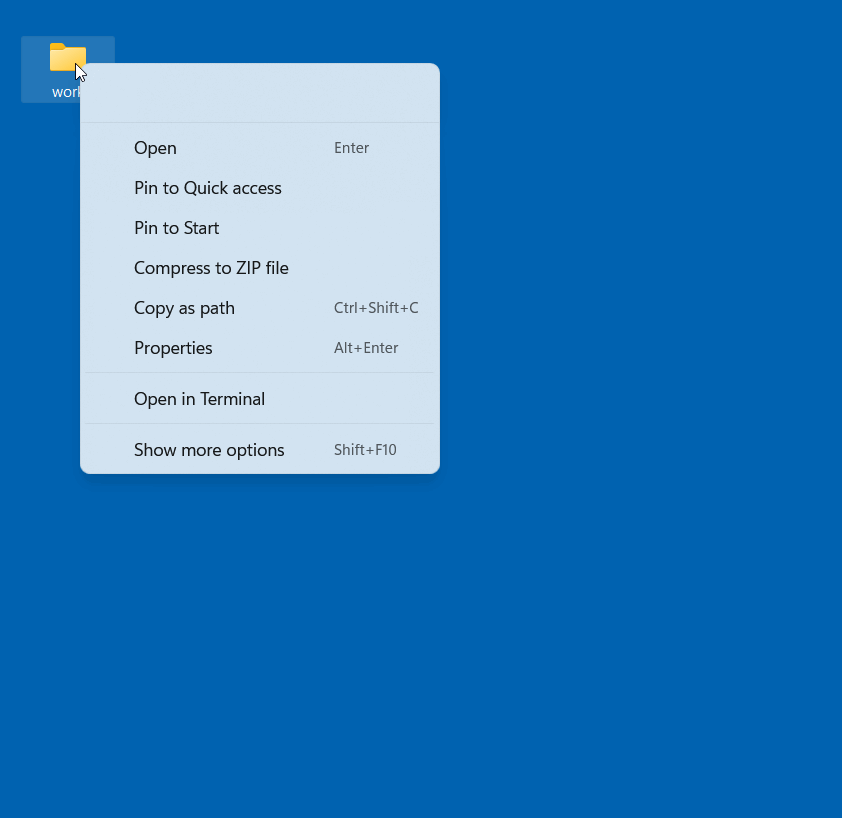 Folder Marker is the program that has the largest selection of built-in image labels to choose from. Plus, you can buy additional created by professional designers here or use almost any image from the Internet as an icon. Folder Marker supports all this.
The variety of built-in marks depends on the version. There are Free, Home, and Pro editions.
Free has 12 basic colors + 11 image marks.
Home has 36 colors + 50 image marks (including light and dark shades of rainbow colors, letter and number icons, and work status icons)
Pro has 36 colors + 557 image marks (including letters and numbers in 12 color variations, additional icons for office work: different web browsers icons, social networks icons, popular web resources icons, well-known computer programs icons)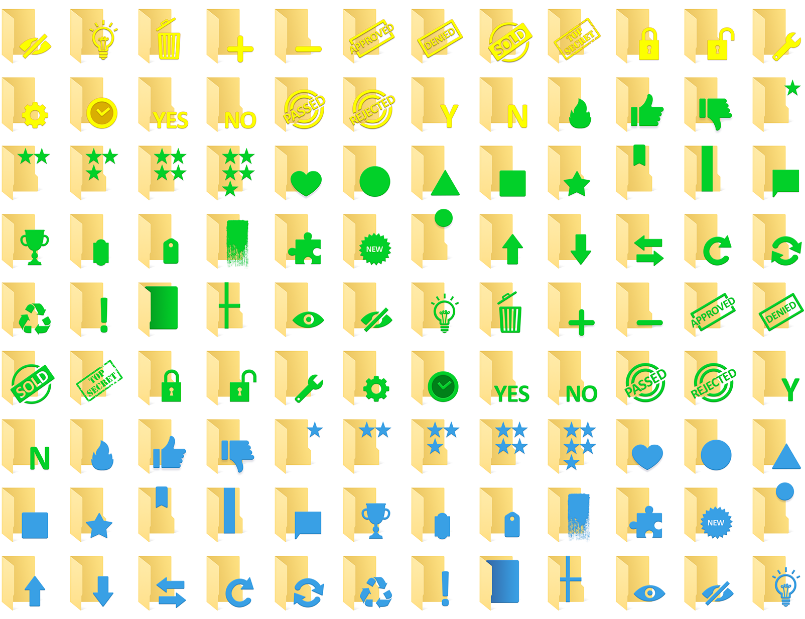 To change the appearance of folders, I chose an additional icon set named Badges:

– for ready and approved work documents

– for documents that have emergency meaning

– for ideas, notes
Conclusion:
Now you know how to change the appearance of a folder with the help of a Folder Marker. Plus, We learned that colors affect our mood and can increase our productivity – so choosing the right color is essential too.