Folder Marker vs FileMarker.NET are programs with similar goals but different implementations. Sometimes people confuse them. One is designed to deal with folders, and the other – is with files. To avoid confusion, since the programs are similar, both in purpose and in name, let's look at their features in more detail and get answers to the following questions:
This is a comparison of the two programs Folder Marker Pro 4.7 vs FileMarker.NET Pro 2.1 with each other.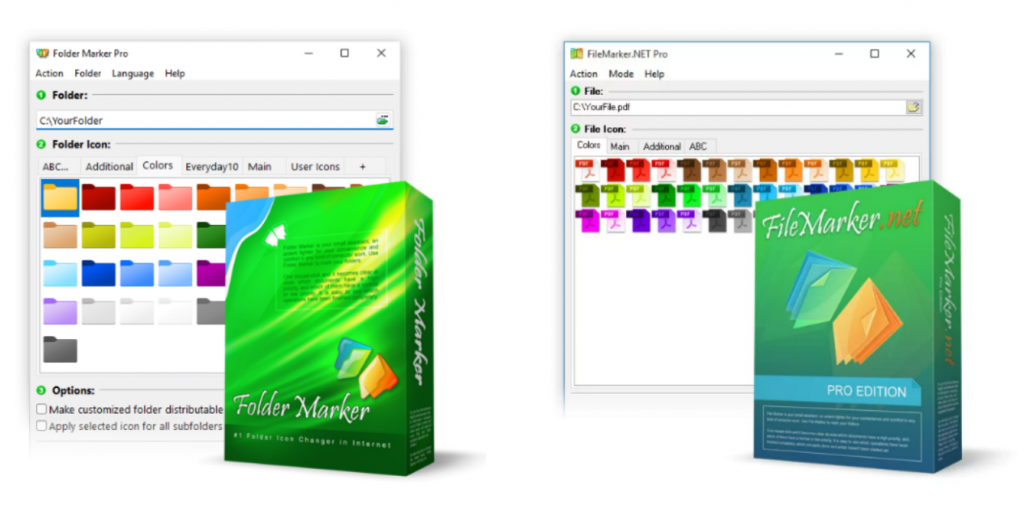 ---
Differences between Folder Marker vs FileMarker.NET
1. One tool for folders, another – for files
The first and most apparent difference is that Folder Marker works with folders, while FileMarker.NET works with files.
The programs are deliberately made similar because they serve the same purpose. This is why Folder Marker and File Marker.NET have similar markers. This allows you to use the same labeling principles for folders as well as for files.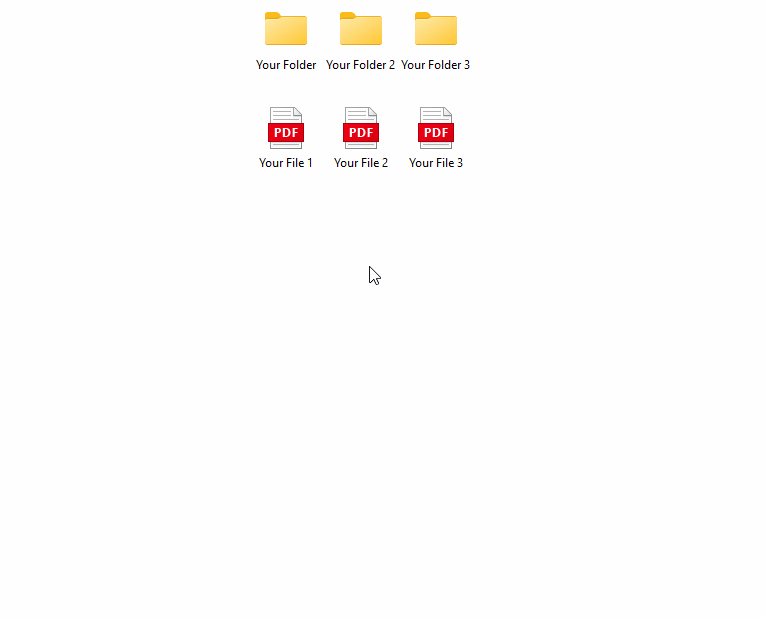 Distinguishing folders are a more obvious request, which is why quite a few programs can change the color of a folder (however, with fewer features than Folder Marker). But distinguishing files visually is also helpful. It's not that simple to do from a technical point of view, so FileMarker.NET is a pretty unique program. There are file formats that are used by no less than folders, which is why it is important to be able to modify them as well: DOC files, PDF documents, ZIP – archives, etc.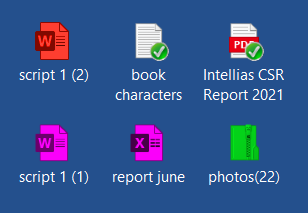 2. The list of technical differences in the working process (disk with NTFS system, use between computers, preview…)
Marking files is a much more technically tricky process than marking folders. If you switch from Folder Marker to FileMarker.NET, you expect it to work the same way, but it's not. You need to know the difference to have realistic expectations. We tried to make the product as versatile and easy to understand as possible, but FilerMarker.NET still has some limitations when it can be used:
a) FileMarker.NET requires a disk with an NTFS system, Folder Marker does not.
NTFS – is now the default system for most windows PCs, so the end user may not even notice this limitation. But all the same, the colorization will fail as soon as the file is taken out of NTFS. For example, when rewriting files to a USB flash drive that is formatted in FAT32, the colorization will fail.
In Folder Marker there are no restrictions on the file system as long as the Windows disks are supported by the system out of the box (i.e. work without additional drivers).
b) Folder Marker is pretty easy to use between computers, while FileMarker.NET is more of a local instrument.
In Folder Marker, you can customize local folders and folders over the Windows network (i.e. all network PCs must be with Windows OS). Also, you can transfer customized folders to flash drives or copy them to another Windows computer. But the colorization will not be transferred through the Cloud services.
FileMarker.NET will colorize local files but transferring colorization to another computer is technically limited. It will not work with Cloud services. And if you want to see the colorization of a file in a corporate network or after moving it to another computer, you need to fit these technical requirements:
FileMarker.NET must be installed on both computers.
A file of the same type must have been changed at least once on both computers. I.e. to save the colorization of a TXT file during moving from Computer 1 to Computer 2, you need first colorize some local TXT files on both Computer 1 and Computer 2.
Copying should take place from NTFS disk to NTFS disk (if you copy through an intermediary, for example, NTFS->FAT32->NTFS, you lose your colorization).
So, consider FileMarker.NET like a local instrument.
c) FileMarker.NET changes the file icon, but not its thumbnail.
Therefore, for those files that display their contents in the thumbnail, FileMarker.NET is not convenient. (What is the icon and what is the thumbnail you can read here and here).
For example, a very controversial idea is to use FileMarker.NET to colorize photographs. For photos, Windows OS is showing a thumbnail above the file icon. I.e. preview of a photo overlaps the file icon. Accordingly, the customized icons can be seen only in Small Icons View, List View, or Details View. These are views when small 16×16 icons are used and the thumbnail is not shown by the system.
There is a trick that can fix this problem: you need to turn off the display of thumbnails. But using the computer without thumbnails at all is inconvenient.
+ Some of these restrictions will be bypassed in future versions of the program.
3. Folder Marker is more reach on functions
The Folder Marker has more features at the moment. You can:
edit the 'Mark Folder' menu for your comfortable use
make backups
can change the Network folder icon
has two additional options for folder icon change: "Make customized folder distributable" (portable) and "Apply selected icon to all subfolders"
use JPG/PNG & other images as folder icons
sort and filter by colors after applying the icon (this is a unique feature among similar programs).
Here's how sort and filter functions work: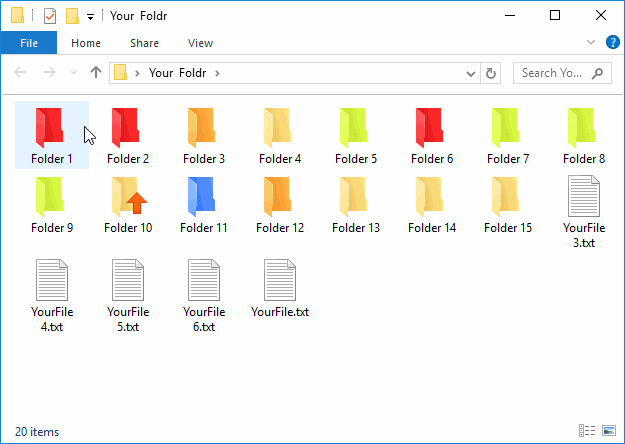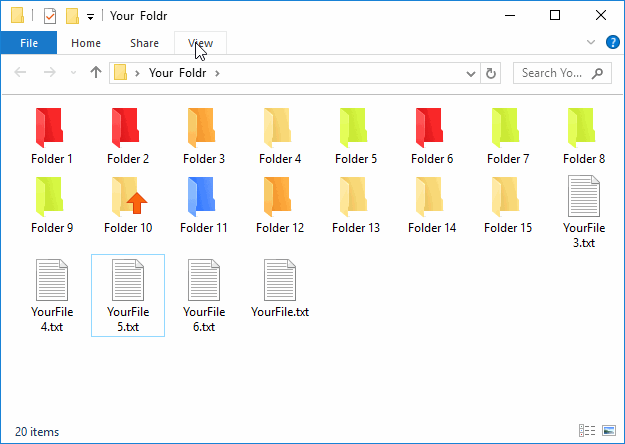 FileMarker.NET doesn't have all that yet. We plan to reduce this difference by releasing new versions. So, in FileMarker.NET, there will be more and more features that Folder Marker has had for a long time.
Exception:
But FileMarker.NET has one nice feature the Folder Marker doesn't have. FileMarker.NET can change colors separately and, in addition, apply a label. Folder Marker overlays OR a color OR a label.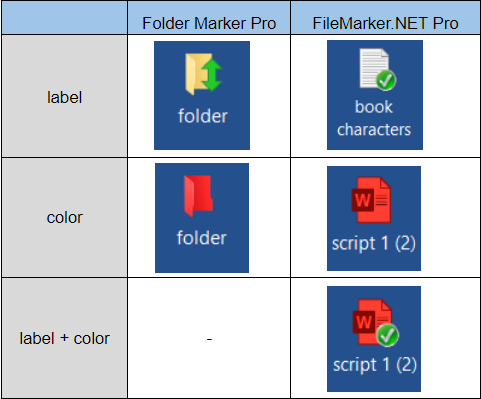 ---
Similarities between Folder Marker vs FileMarker.NET
Both programs can color-code your files/folders with two mouse clicks. This works with a single folder or file as well as with multiple folders\files.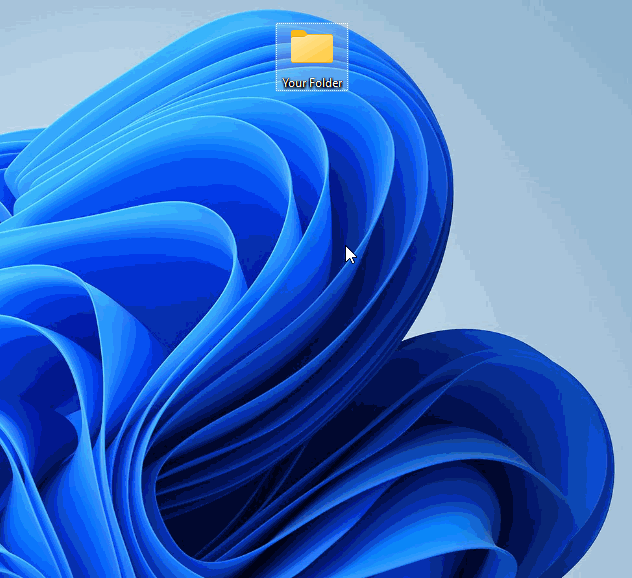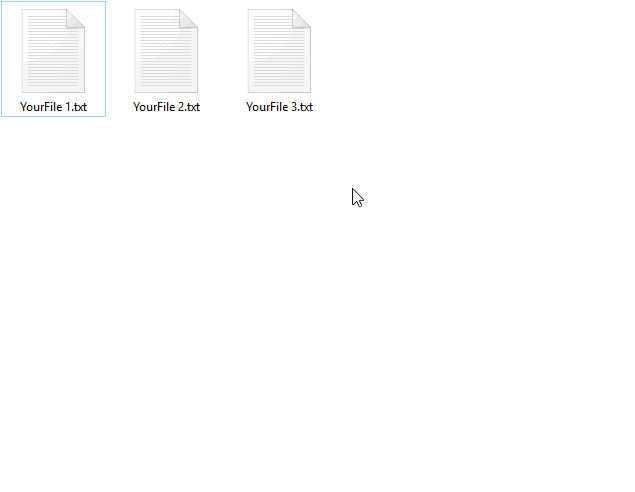 both programs focus on the personalization of your workspace with specially designed icons (priority, work status, type of document, the level of completion)
both programs provide the ability to use your own icons
both programs help with saving time on finding needed files or folder
both programs make your work on the computer more convenient and get you organized
both have additional icons, which gives you more icon choices – such as icons for work, different color variations, and letters&numbers labels.
Two programs aim to organize and simplify the work with documents with the help of labeling.
FileMarker.NET is less universal, but it is still a helpful tool, as simple and adaptable as possible (considering technical limitations). It is suitable for those who need to color the same type of files.
---
Do you need to install both software on one system?
Suppose you are thinking about what to buy. In that case, the advice is this: If you are a beginner and don't have anything yet, buy Folder Marker and evaluate how ordering through colorization suits you. If you already understand how colorization helps or can afford both tools, it's better to have both.
Each program can be used separately from the other. But the best result of organizing ALL your documents can be achieved using two programs. Since with Folder Marker, you can tag folders, then with FileMarker.NET, the contents in these folders – files and archives.
Plus, it's like organizing files in a regular office. Buying multicolored folders is the most obvious solution, but even if you have colored folders, colored files, colored bookmarks, or colored paper, they also help make storage more organized.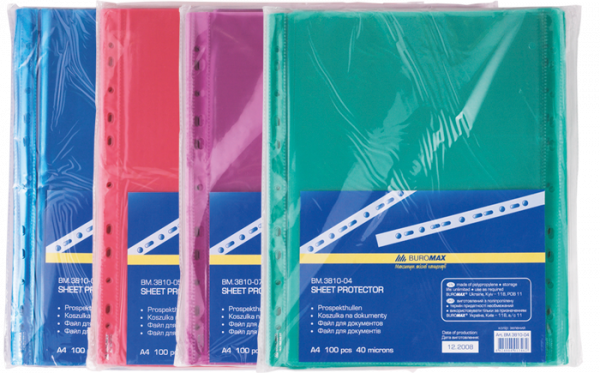 With two tools, you can make your own color-coding system. How to do this, check our blog article – Color-Coded Filing System. What It is, and How It Can Help You to be More Productive.
---
Conclusion:
Now you know the differences between the programs. And the main essence: Folder Marker – for folders, FileMarker.NET – for files. Using the programs together will make your work with your computer tailored to your needs and save time searching for the proper documents.